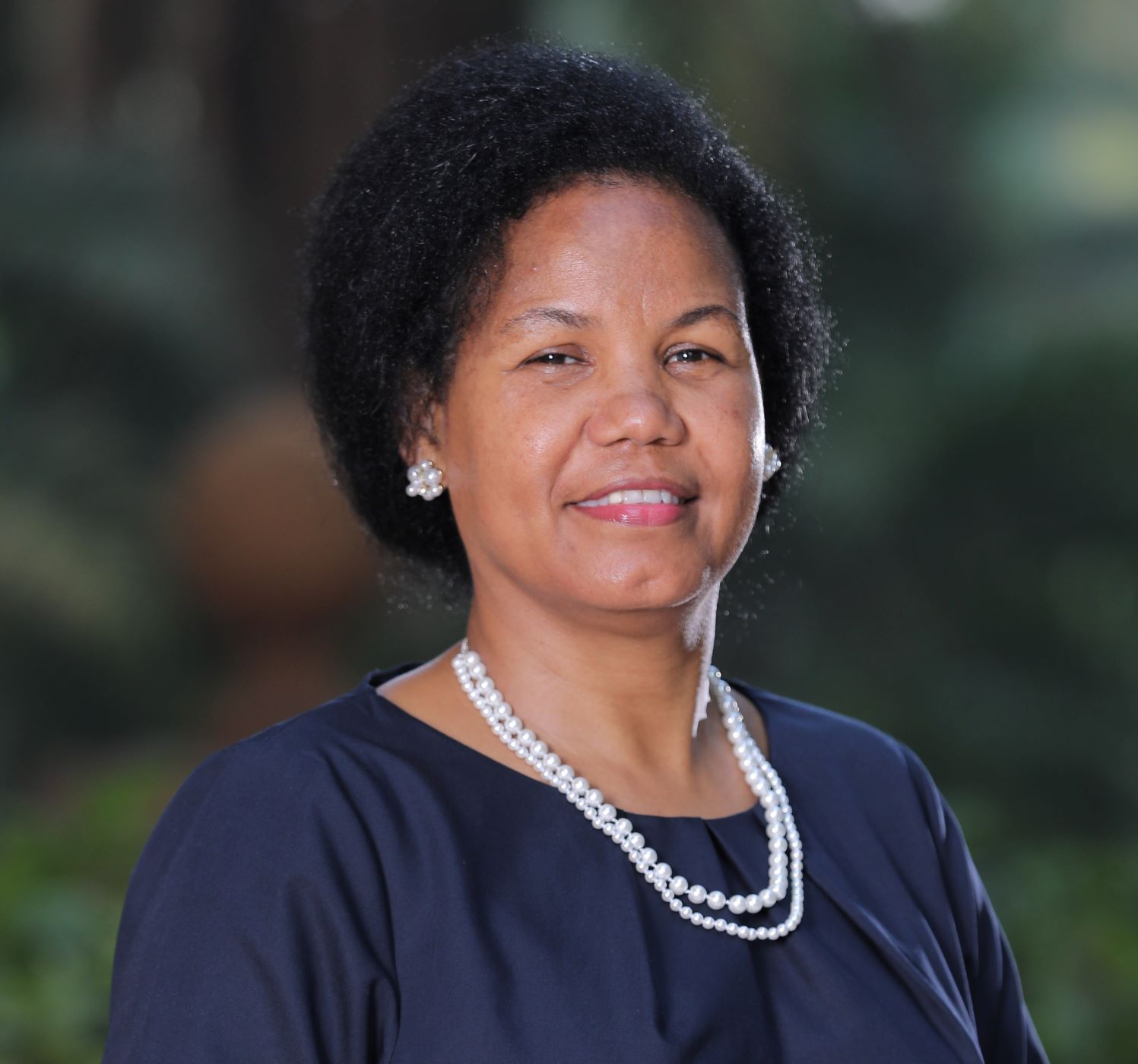 JULIA CLARE OLIMA OYET
Mrs. Oyet was appointed the first CEO of the Deposit Protection Fund in June, 2017. The CEO works closely with the Board of Directors and Senior Management to ensure that the Fund achieves its strategic objectives.
Julia has over 20 years of experience in Central Banking. She is a seasoned bank supervisor and has worked in the Internal Audit and Accounts Departments of Bank of Uganda.
On the International scene, Julia serves as Secretary to the African Regional Committee (ARC) of the International Association of Deposit Insurers (IADI).
Mrs. Oyet is currently pursuing a PhD in Business Administration at Herriot Watt University (UK) in the field of financial inclusion. She has a Master's Degree in Business Administration with a Distinction, from the same institution. She is a Fellow of the Association of Chartered Certified Accountants (ACCA) and holds a Bachelor's Degree in Business Administration and Management with specialization in Accounting and Finance from Uganda Martyr's University, Nkozi.