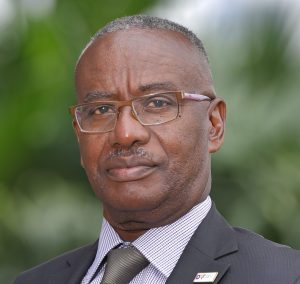 On behalf of the Board and Management of the Fund, I am delighted to present and welcome you to our online portal. This website is part of our continuous efforts to enhance our communications with the most recent progress being the development of a communication policy and a public awareness policy. All this is aimed at improving both our internal and external communication processes.
As the world increasingly goes digital, it is important for businesses and organisations to start and maintain online presence through professional websites and social media platforms, to cater for their respective audiences. We believe that this professional website will not only boost our visibility but also our credibility and a 24-hour access to all the information you need to know about operations of the Fund. This website is in line with the 5-year strategic plan (2022-2027), in which we pledged to put in place systems to further enhance confidence in the regulated banking sector.
With this portal, we shall be able to increase public awareness on the mandate and operations of DPF and enhance knowledge and skills in deposit protection. I thank the Ministry of Finance, Planning and Economic Development, Bank of Uganda, the World Bank, and other stakeholders for the unwavering support to the DPF. In the same vein, I express my gratitude to the Board members and the Management team, who have continued to work tirelessly and diligently to ensure that the DPF is established on a firm foundation.
Profiles of Board members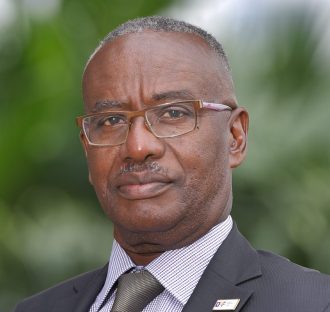 Chairman Board of Directors - Member of Chartered Institute of Secretaries and Administrators (ACIS), Certified Public Accountant CPA(U)