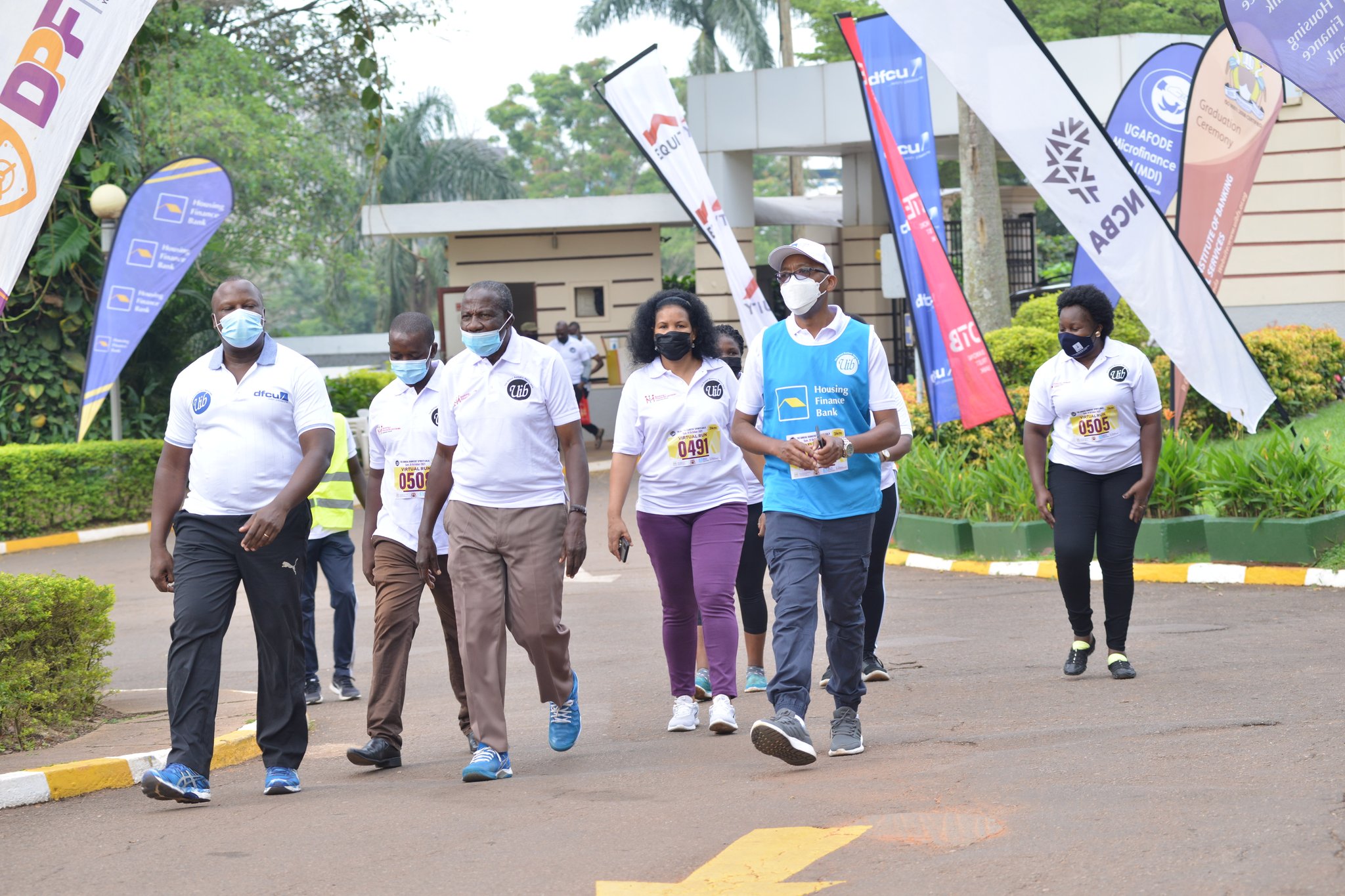 Commemoration of World Savings Day – October 31, 2021
The Deposit Protection Fund of Uganda (DPF) has today October 31, 2021, joined other financial sector players, including regulators and providers, and the rest of the world in commemorating this year's World Savings Day 2021 under the theme, ''Save as soon as you Earn".
This year's event, like last year's, was held under the challenging Covid-19 circumstances and as such, public activities were highly restricted to curb the spread of the virus. The Chief Executive Officer of the DPF – Mrs. Julia Clare Olima Oyet joined representatives from other financial sector player institutions to flag off the World Savings Day virtual run, one of the many activities organized to mark the day.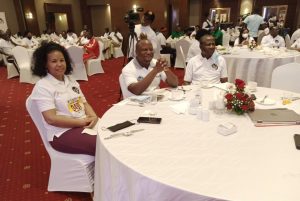 In a statement on commemoration of this year's world savings day,  Mrs. Julia Clare Olima Oyet noted that the negative impact of the Covid pandemic goes to underscore the importance of saving and as such, it is imperative that people who earn, regardless of the amount, initiate and adopt a saving mindset and culture.
The DPF protects customer deposits to a tune of UGX 10,000,000. At this threshold, 18.5 million out of the 19 million total deposit accounts in the financial sector regulated by the Bank of Uganda, are fully protected. Mrs. Oyet noted that a substantial proportion of the funds kept by depositors in financial institutions, constitute customers' savings and therefore urged all Ugandans "who have over the years, preferred to keep their hard-earned savings in pots, pillows and shops, to open formal bank accounts and enjoy the protection given by the DPF".