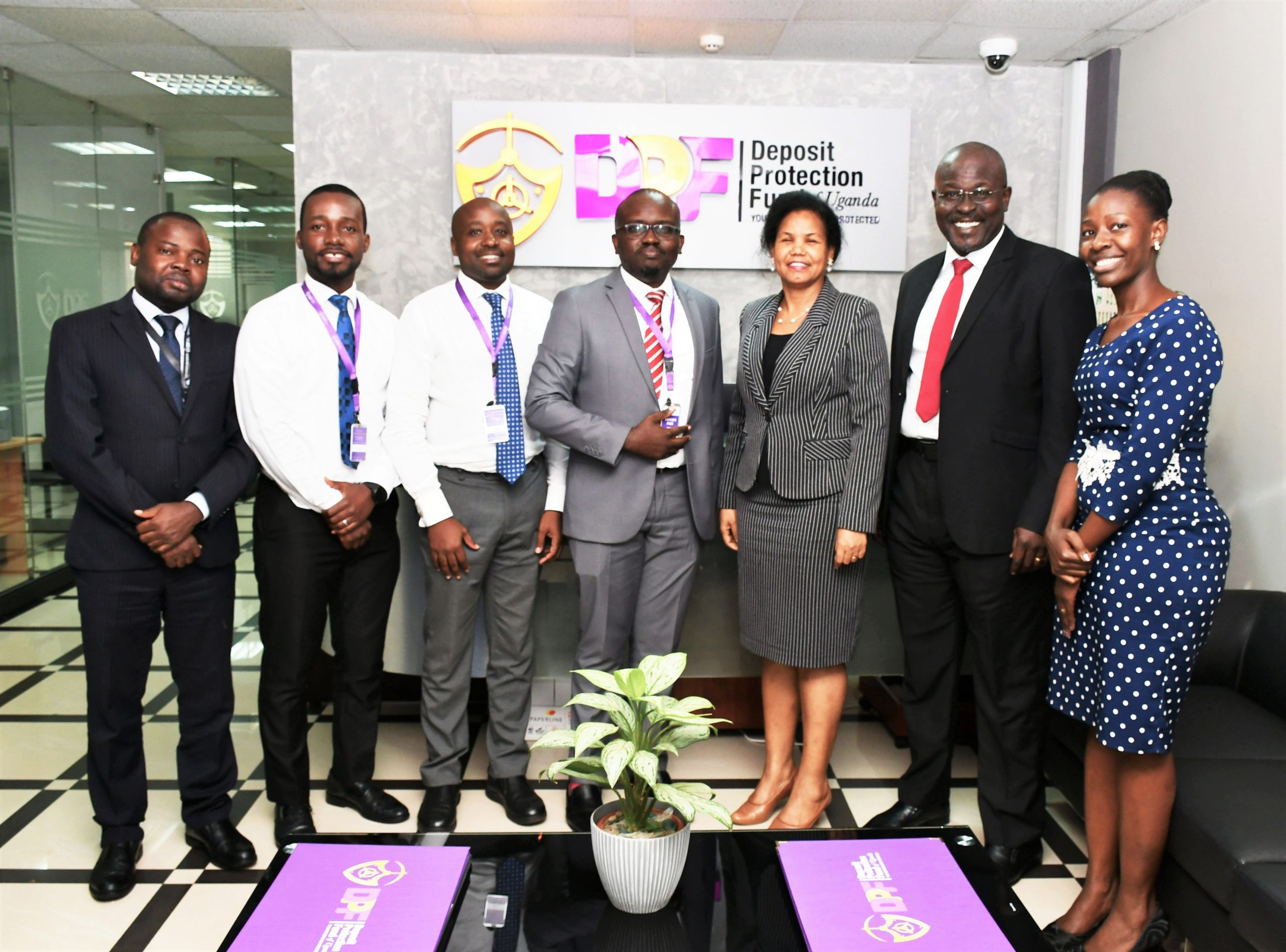 ABSA Bank pays a courtesy visit to the Deposit Protection Fund of Uganda – September 4, 2023
On September 4, 2023, Dr. Julia Oyet, the Chief Executive Officer of the Deposit Protection Fund hosted a team from Absa Bank Limited led by Mr. David Wandera, the Executive Director who was accompanied by Mr. David Kaahwa, Head Compliance and Mr. Emmanuel Kiberu Mulambuzi, Financial Controller.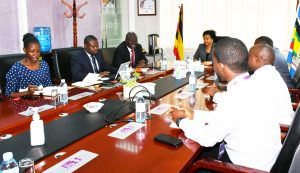 Dr. Julia Oyet appreciated Absa Bank for their proactiveness having initiated the request for the engagement. She commended the Bank for fulfilling its obligations as a Contributing Institution through timely payment of premiums and ensuring compliance with the requirements of the Single Customer View project. She informed the Absa team that the Fund had fully rolled out the Depositor Payout and Premium Management System which is designed to facilitate prompt payment of depositors in the unlikely event that a Contributing Institution were closed. The system has the capacity to automatically compute premiums and bill Contributing Institutions accordingly.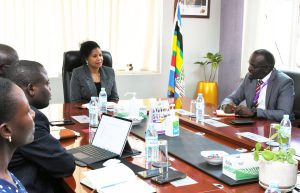 On their part, Mr. Wandera appreciated the DPF team for the warm reception and informed the CEO and her team that Absa Bank was committed to ensuring complete compliance with the requirements of the Single Customer View project. He noted that the Bank appreciated the Fund's efforts in ensuring updated and complete information in the system to foster fast payout if need arose.