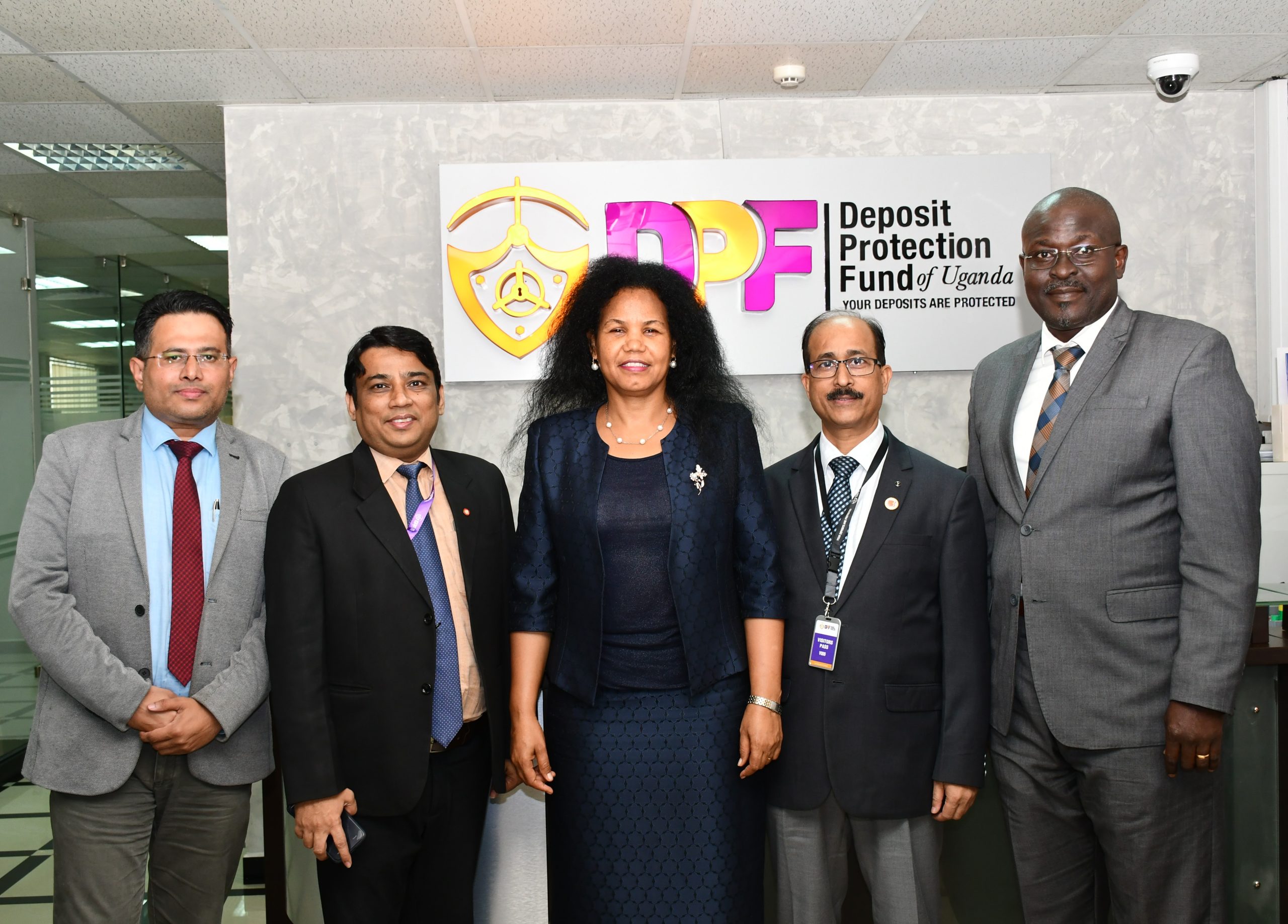 Deposit Protection Fund of Uganda hosts Bank of Baroda – September 5, 2023
The Bank of Baroda Managing Director Mr. Shashi Dhar paid a courtesy visit to the CEO of Deposit Protection Fund Dr. Julia Clare Olima Oyet on September 5, 2023. Mr. Shashi's delegation comprised of the Executive Director Mr. Bhati Prithvi Singh and Acting Branch Manager, Parliament Avenue branch Mr. Aditya Ravi. The DPF CEO was accompanied by Mr. Patrick Ezaga, Director Communications.
Dr. Julia Oyet shared a synopsis of the Fund and updated the delegation about the developments since inception with focus on the Depositor Payout and Premium Management System. This, she said, was developed to facilitate billing of premiums and fast payment of depositors in the unlikely event that a Contributing Institution were closed for liquidation. She applauded the Bank for the high level of compliance with the Single Customer View Project which ensures that customer records are up to date at all times.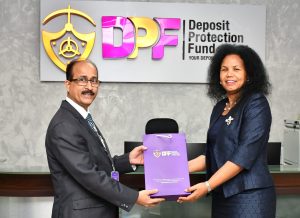 On his part the DPF Director Communications, Mr. Ezaga reiterated the appreciation to Bank of Baroda for ensuring compliance with the display of DPF depositor information materials in the banking halls. He lauded the Bank's effort to expand the display to all the customer interface points such as printed stationery and the digital channels as provided for in the Financial Institutions (Amendment) Act 2016. He informed the Bank's delegation that the Fund was working towards coming up with standardized interpretations to key local languages of relevant messages so as to ensure consistency and enhance clarity of messages to the public.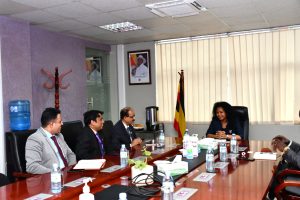 Mr. Shashi Dhar appreciated the DPF team for the warm welcome and reiterated the Bank's commitment to continue being compliant with the Single Customer View and all other provisions as required. He pledged that the Bank would do its part to contribute to the public awareness effort noting that this would enhance customer confidence in the sector.