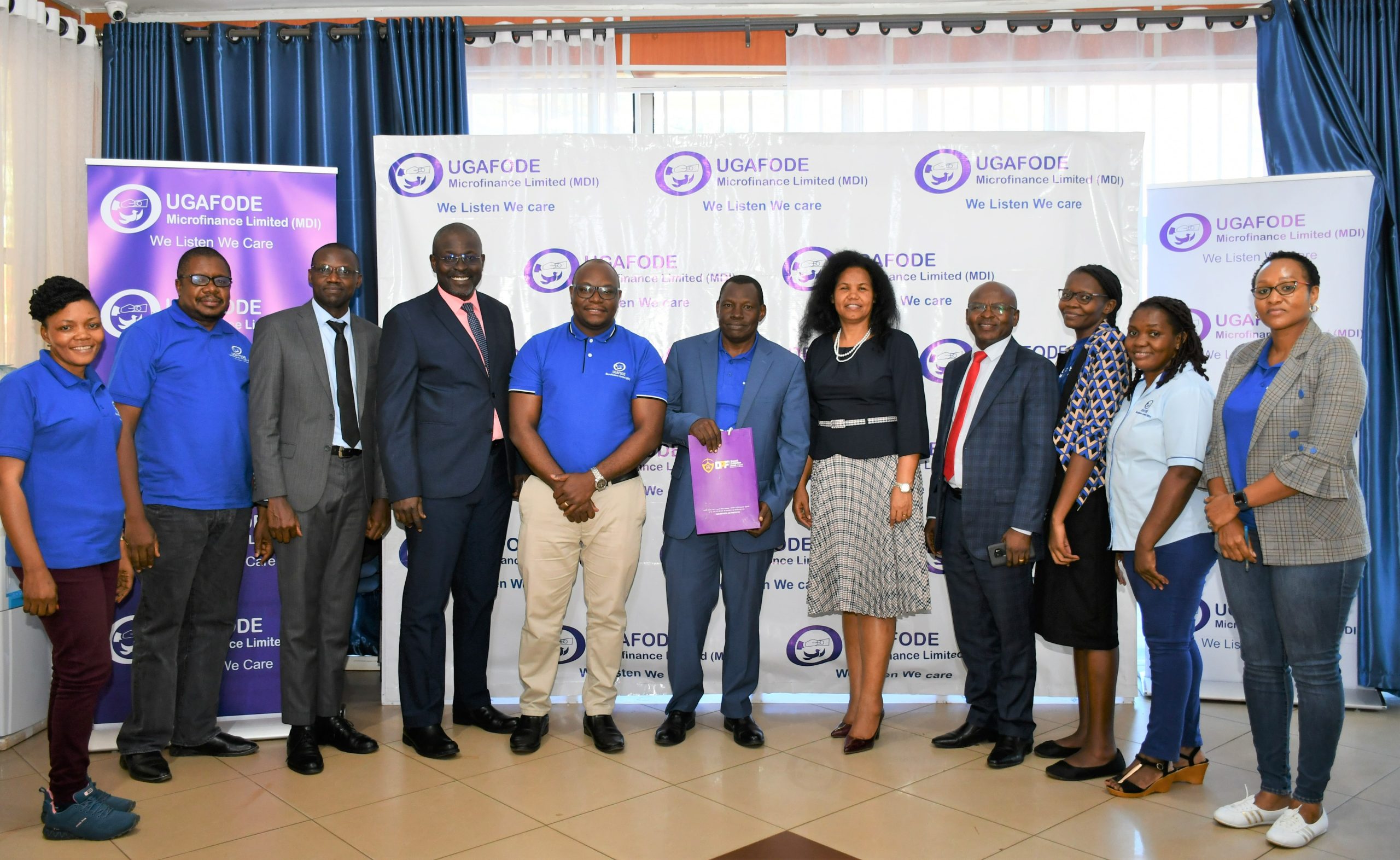 Courtesy visit to UGAFODE Microfinance by the Deposit Protection Fund of Uganda – 16/09/ 2022
The Deposit Protection Fund Chief Executive Officer, Mrs. Julia Clare Olima Oyet, on September 16, 2022 paid a courtesy visit to UGAFODE Microfinance. She was accompanied by Mr. Patrick Ezaga – Head Communications, Mr. Balaam Ssempala – Head Information Technology and Mr. Moses Tamale – Ag. Head Finance and Business Operations. The team was received by Mr. Shafi Nambobi, the Chief Executive Officer of UGAFODE Microfinance and Mr. Jonathan Mugalu, the Executive Director along with other staff.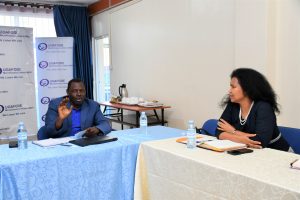 The routine engagements are in tandem with the role of the Fund and are intended to strengthen the collaboration between the Fund and Contributing Institutions, as well as appraise them on major ongoing projects.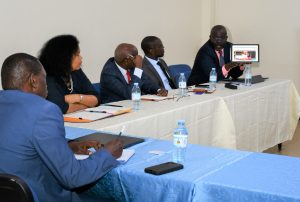 The DPF team updated UGAFODE's management about the following;
The Single Customer View (SCV) project: requires depositor records to be updated using National ID information and an alternative mode of payment which could either be a mobile money number or a bank account.
The IT Pay-Out and Premium Management system: this will have an interface to enable banks share information on depositor records on a regular basis, with the Fund. This project will enable the Fund to pay depositors fast and conveniently in the unlikely event of a bank closure.
The public awareness drive on the role of the DPF: which enables the Fund to effectively contribute to enhancing public confidence in the financial system. The UGAFODE team was informed about the upcoming bi-annual Customer Satisfaction Dipstick surveys to be conducted by the Fund. The surveys are aimed at assessing the level of awareness about the DPF among the staff of Contributing Institutions. UGAFODE was invited to actively participate in the exercise.
Speaking after making a brief presentation about UGAFODE Microfinance, Mr. Nambobi observed that indeed DPF's existence was beneficial in the sector as it helped build confidence of the public. He was grateful for the visit and noted that it had helped him and his team, gain a better insight into the major on-going activities at the Fund.