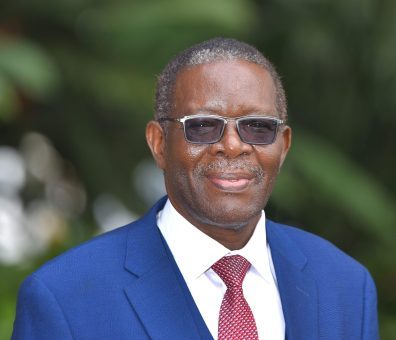 EMMANUEL KALEMA MUSOKE
He is a member of the Finance, Investment and Risk Management Committee and the Audit Committee of the Board. He holds a Master of Business Administration from Makerere University, a Bachelor of Arts (Honors) in Economics and French from Makerere University and a Postgraduate Diploma in Development Economics from Manchester, United Kingdom.
Mr. Kalema has 22 years of Central Banking experience having worked with Bank of Uganda where he managed and evaluated different financing projects, lines of credit for government institutions including the World Bank, and loan sanctioning and disbursement. In addition, he worked with Cooperative Bank in the early 1980s for two years where he, among other things, served as a team leader for an in-depth research on growth opportunities and value addition for the bank.
He is the Chairman Finance and Development Committee & Vice Chairman, Board of Governors, St. Mary's College Kisubi and Chairman, Board of Directors Better View School. He has previously taught at Uganda Institute of Bankers and Kenya Government Teaching Service Commission. Mr. Kalema has also previously served as the Chairman, Kampala Archdiocese Land Board.