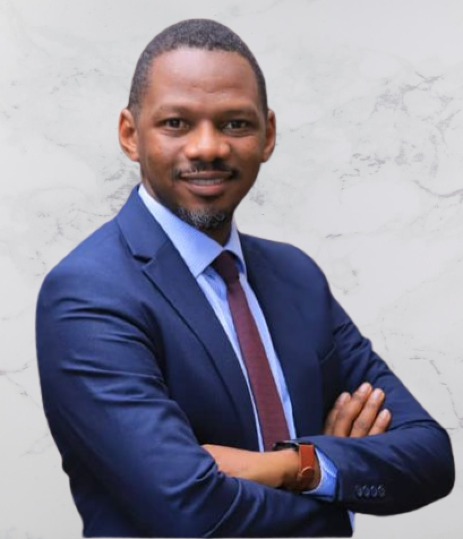 ALAN N. LWETABE
Alan N. Lwetabe, (CFA, CAIA, CIPM) joined the Deposit Protection Fund of Uganda on July 01, 2021, in the capacity of Head Investments. He joins the DPF from the Central Bank of Uganda where he was an Assistant Director in-charge of foreign reserves management. At the DPF, Alan oversees the Fund's investment programs including research, evaluation and selection of investment vehicles and aligning investment selections with the Fund's goals and risk tolerance.  
Alan trained as an economist and is an investment professional with over 15 years' experience in the industry. He holds a BA and MA Economics from Makerere University. He further holds the highly regarded Chartered Financial Analyst (CFA) and Chartered Alternative Investment Analyst (CAIA) qualifications. Over the years, he has developed deep expertise in advising institutional investors in managing pension assets, helping asset owners navigate private markets, real estate investment and structured debt transactions.  
Alan is a board member of the CFA Society East Africa and a regular member of the CFA Institute, USA and CAIA Association, USA. He brings to the Fund deep expertise, wide-ranging investment experience and technical skill in financial analysis, portfolio management and macroeconomic analysis gained in his different capacities at the Central Bank.