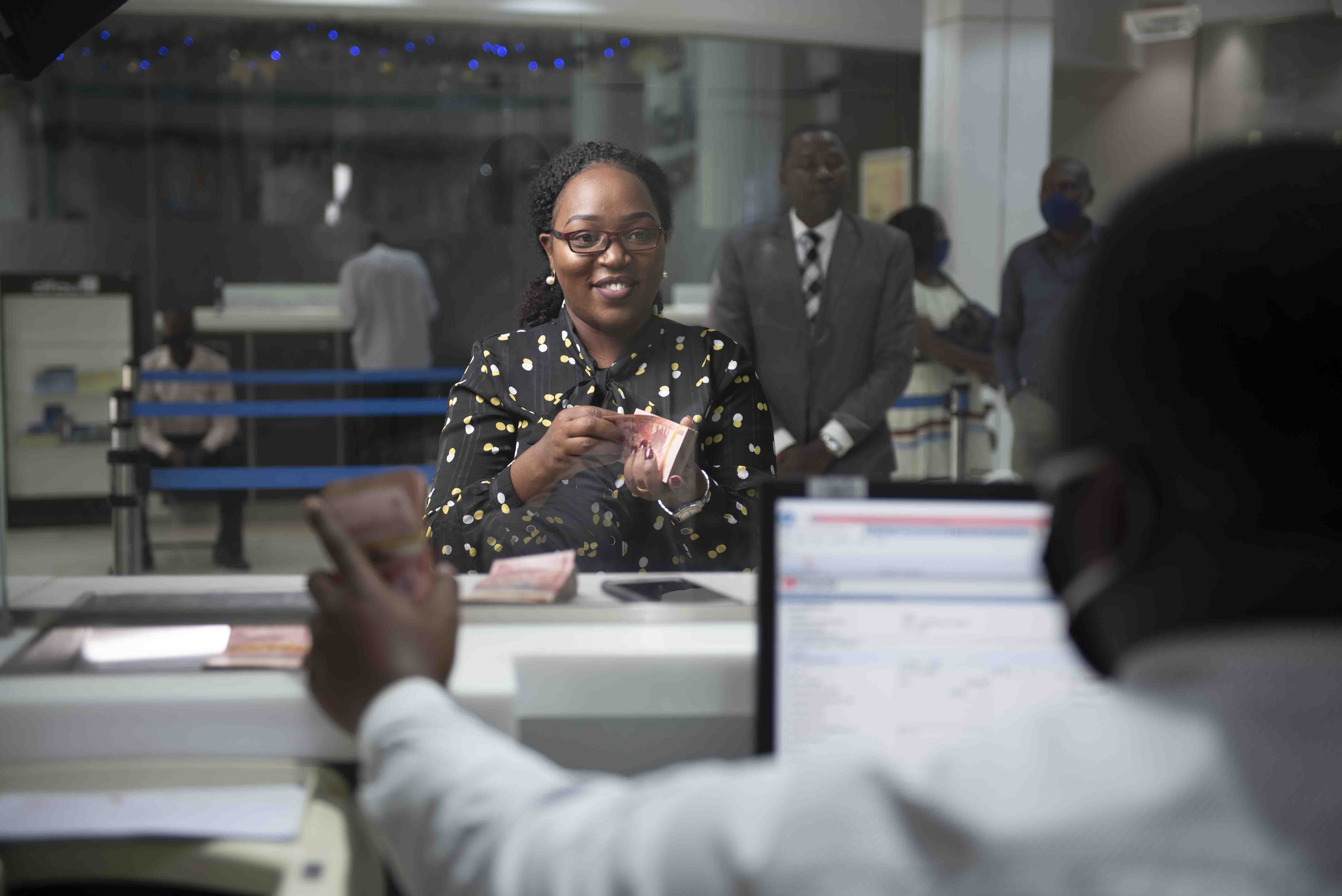 Bank deposit accounts hit 17 million
Bank accounts across all financial institutions grew by 20.3% to 17 million as at end of June 2020 according to the Deposit Protection Fund (DPF) financial statement released on Thursday.
Banks are mandated to provide their clients account details to the DPF as stipulated in the Financial Institutions Act, 2004 as amended. DPF is charged with protecting customers' deposits across regulated banks.
The 20.3% growth reflects all types of deposits accounts including savings, current accounts and fixed deposits at regulated financial institutions.
As at end of June 2016, the number of bank accounts were 6 million, before jumping to 9.3 million accounts in June 2017. In 2018, they were 11.9 accounts, which later shot up to 13.8 million accounts in 2019.
As bank accounts grow, banks have witnessed growth in deposits. Total commercial bank deposits grew by 25% over the last one year, from sh21b to sh26.3b.
According to DPF, the high growth rate in deposits was mainly due to reduced withdrawals following a slump in economic activity during the lockdown period.
The total assets of the banking sector increased by 18.3%, from sh30.3 trillion in June 2019 to sh35.8 trillion in June 2020.
Asset growth was mainly on account of a rise in gross loans and advances by 14.0% from sh13.6 trillion in June 2019 to sh15.5 trillion in June 2020.
Story by:
https://www.newvision.co.ug/articledetails/92220