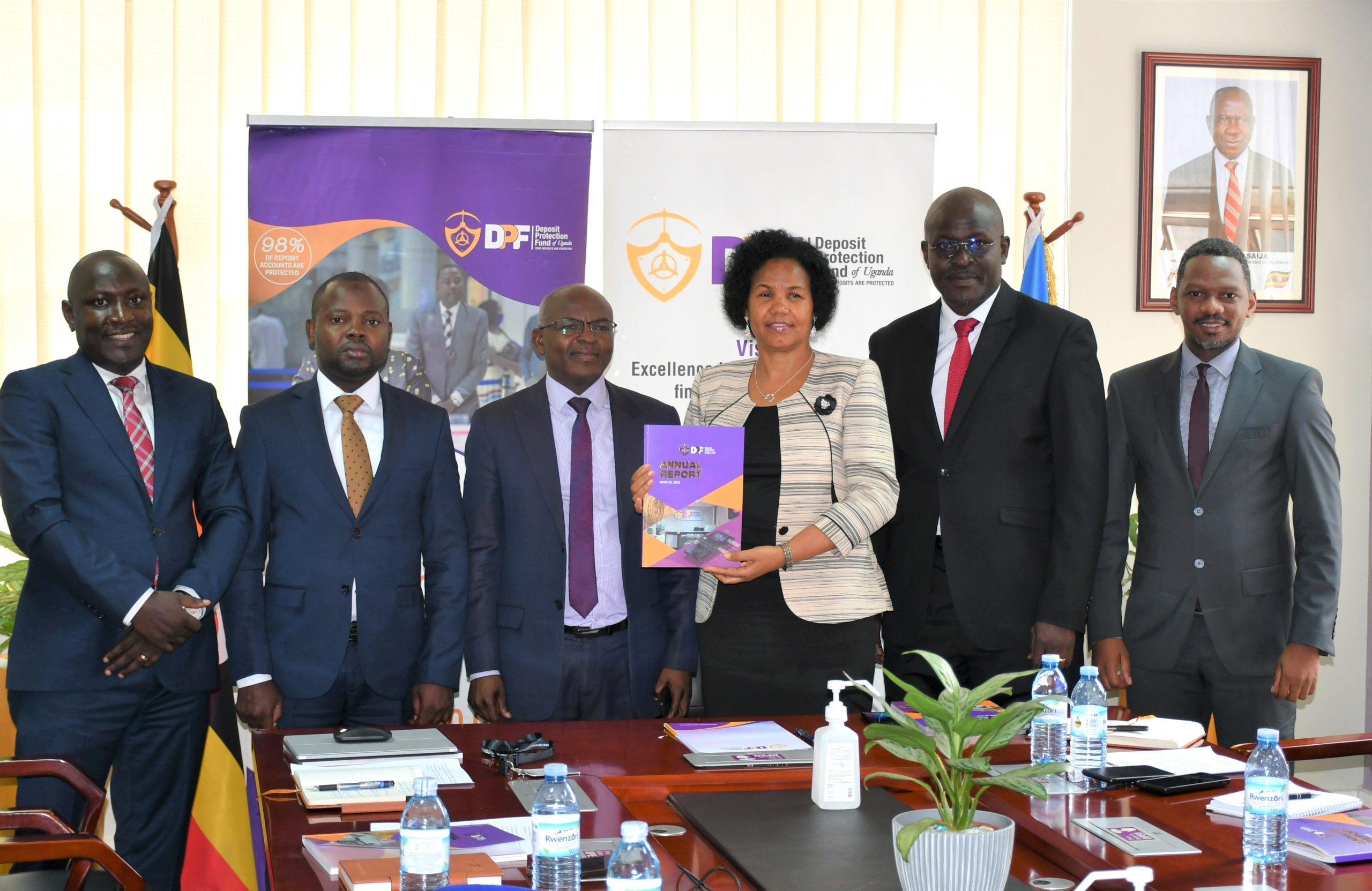 DPF Annual Report 2022 Released
The Deposit Protection Fund of Uganda (DPF) released the Annual Report 2022 to the public during a Press Conference held at its Head Office on 3rd Floor AHA Towers. The Pressor which was well-attended by the mainstream media houses was addressed by the DPF Chief Executive Officer Mrs. Julia Clare Olima Oyet, accompanied by members of DPF top management.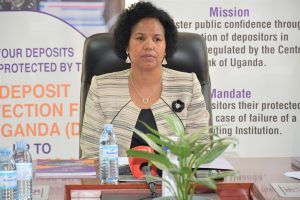 Mrs. Oyet underscored the highlight of the report as being a 15 percent growth of UGX 150 billion in total assets from UGX 1,000 billion in June 2021. The CEO stated that the growth was mainly on account of an increase in investments in Government of Uganda treasury instruments from UGX 989 billion to UGX 1,128 billion over the period under review.
Regarding the banking industry, Mrs. Oyet stated that "the sector remained resilient to potential risks, supported by strong capital and liquidity buffers, coupled with prudential policy measures taken by the Central Bank." Read More